Enging provides Electric Machines Condition Monitoring in any industrial process and electric asset.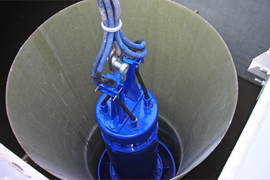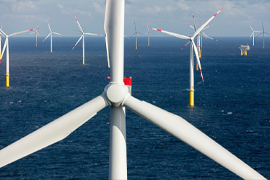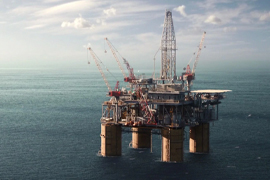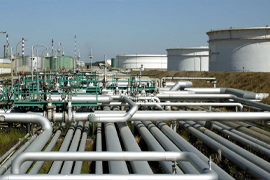 No matter its location, typology or voltage level.
Exclusively using electric variables and with a non-invasive technique, Enging has the capacity to pinpoint degradations in electric assets several months before it becomes a catastrophic fault.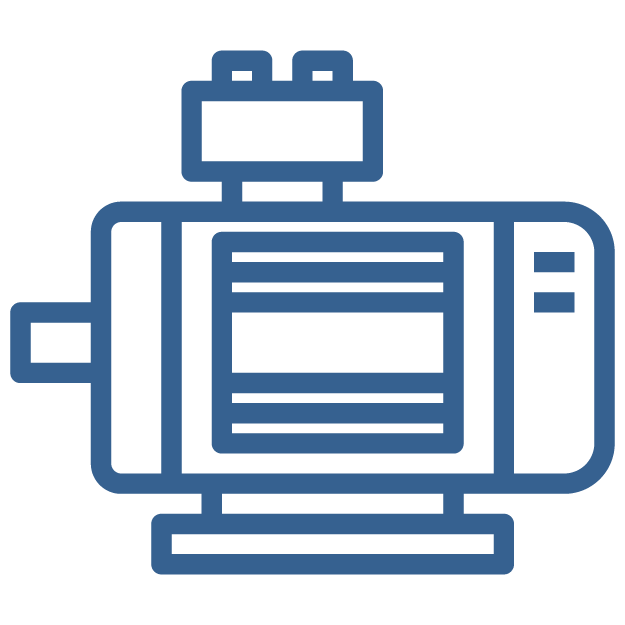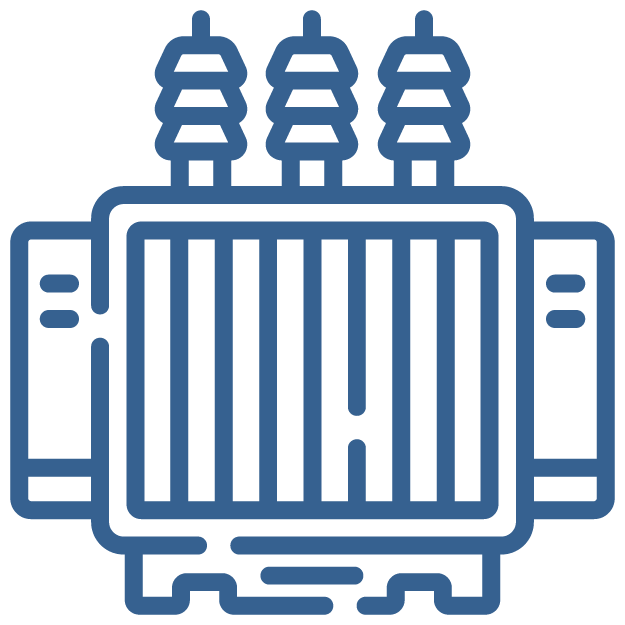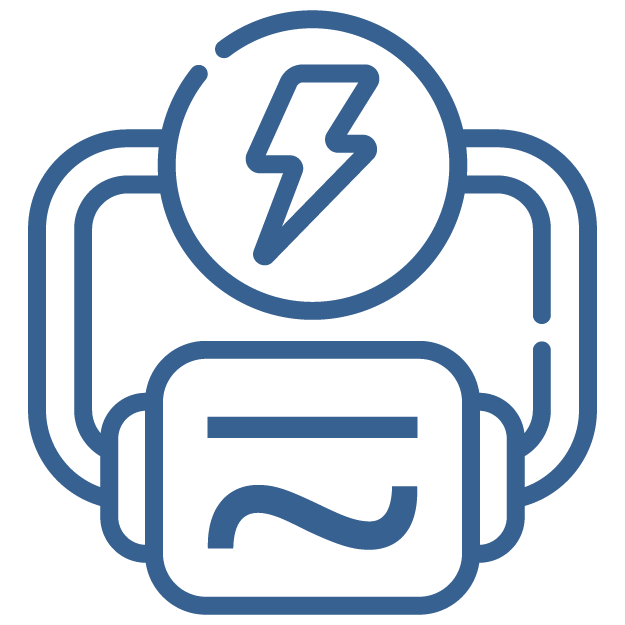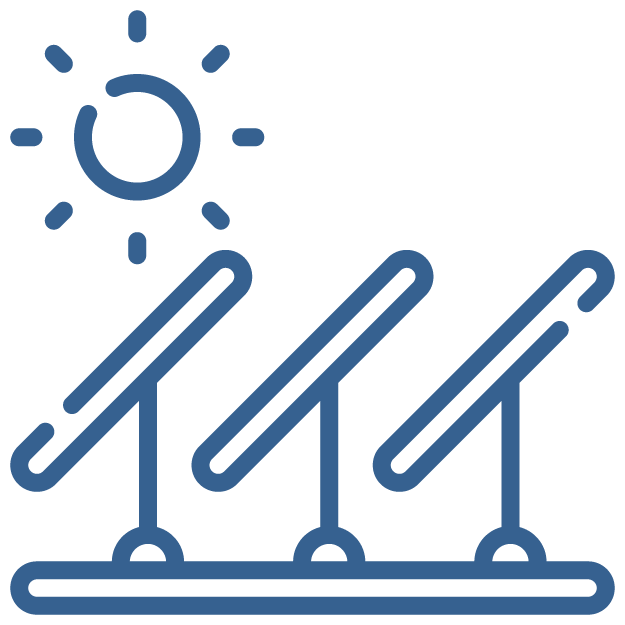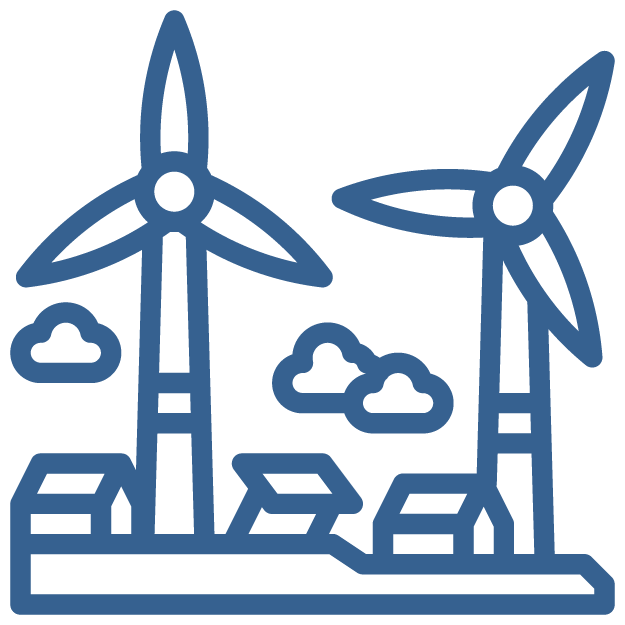 To Increase the
Reliability, Efficiency and Lifetime
of your Electric Machines

Up to 6-9 months in advance
Even before symptoms like abnormal vibration, temperature or oil analysis.
>90% of fault detection and locations
Enabling efficient maintenance actions and cost reduction.

UNPLANNED DOWNTIME REDUCTION
Up to 70% of time reduction
Precocious fault detection and location allows the maintenance scheduling to an optimally planned window.

Up to 15% more productivity and
50% maintenance costs reduction.
Maintenance actions will be more efficient and less expensive.

Up to 15% energy savings and
10% general cost reduction
Real-time monitoring that help industrial organizations become more efficient, avoid redundancy and extend the equipment lifetime.

No barriers to have
actionable data
Easy to install, simple to use and ideal to implement at inaccessible, hazardous and hard to reach applications.