Enging is a fast growing scale-up based in Coimbra, Portugal. We serve a broad range of industries with ePreditMntc®, a predictive maintenance software that performs a precocious fault detection and location in electric machines to detect upcoming failures in several critical assets up to months in advance. Our customers can effectively manage the performance, anticipate failures in their assets and to prevent unintentional stoppages, to avoid large costs. We are constantly searching for innovation as core of its developments, offers a pioneering technology in the market.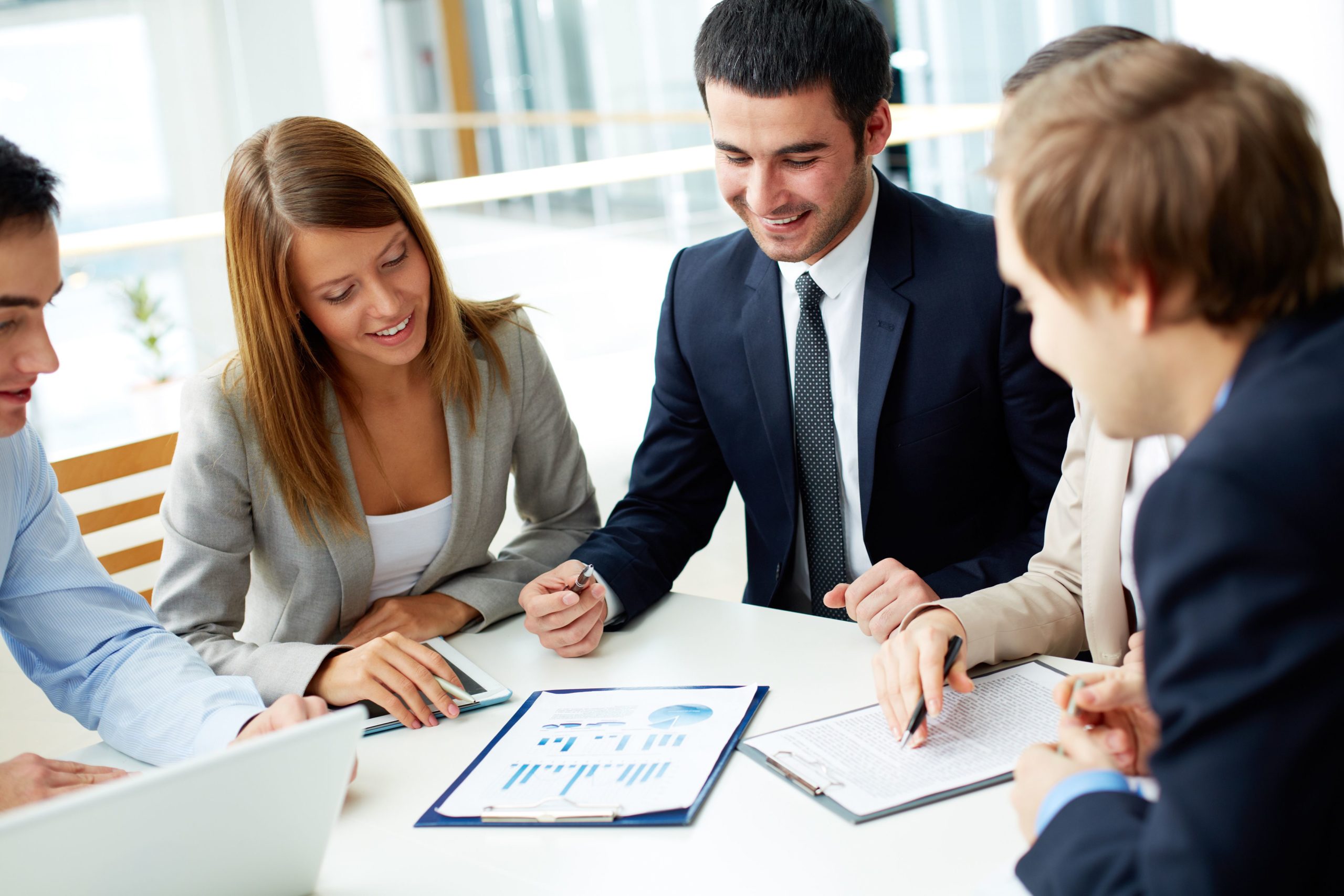 Work at a scale-up
Office at Coimbra or wherever you want
Friendly environment
Tech-oriented and Disruptive vision
Open innovation environment
Flexible Schedule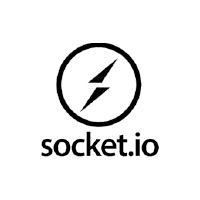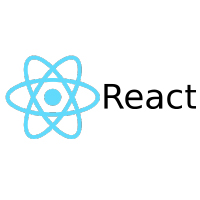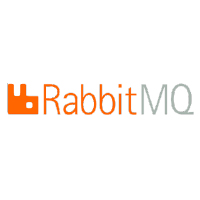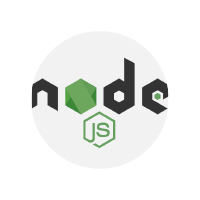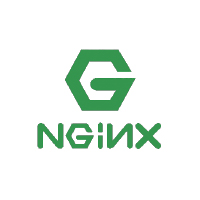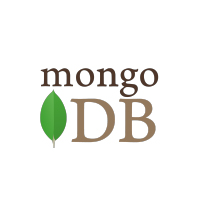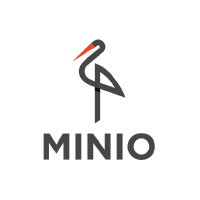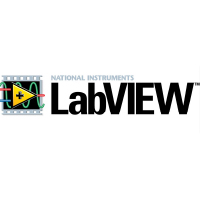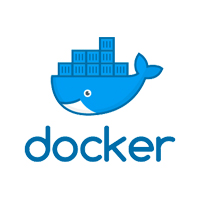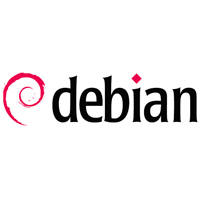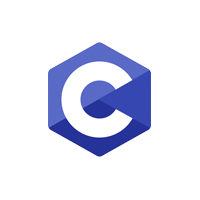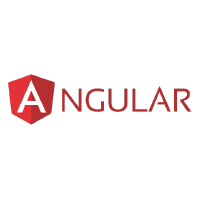 Currently we don't have any open positions.
Send us a message and curriculum vitae at geral@enging.pt
Let us know how you'd like to contribute to our organization!