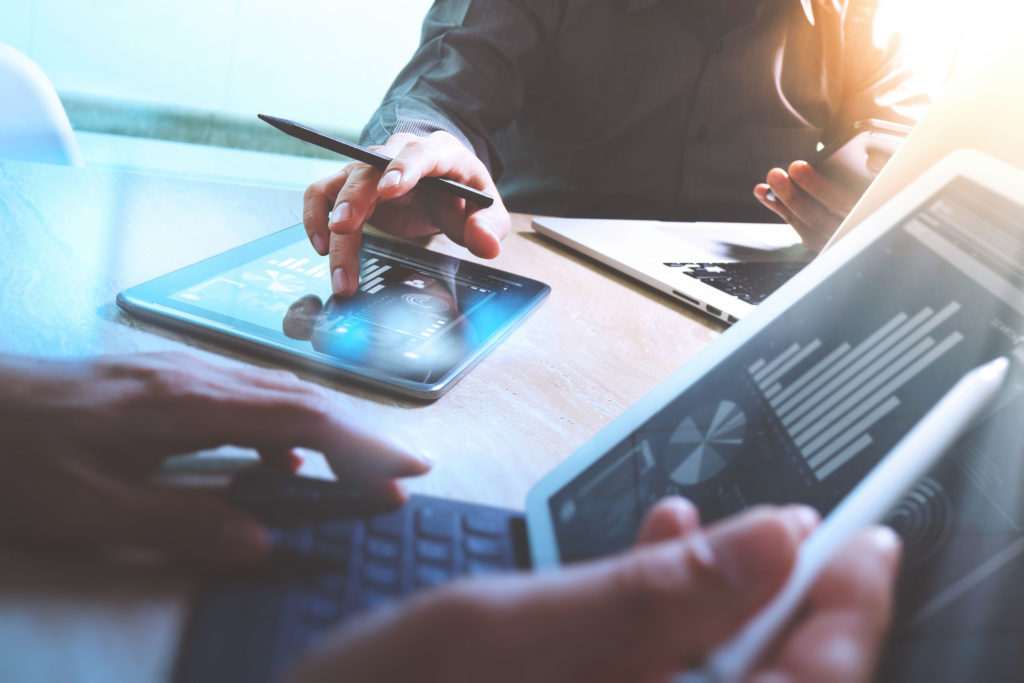 Does new technology excite you?
Enging – Make Solutions should be your workplace!
Started in Portugal in 2011, Engineering company focused on developing innovative and disruptive products for real time monitoring of electric machines. Today has as client's major industrial players and intends to grow to become a world reference in offering predictive maintenance technological solutions.
The company is looking for a BackEnd Dev Engineer for the industry sector to develop its web platform. This person will work directly with the R&D team and work to increase the company's great growth potential.
Main functions to develop:
• Support in the implementation of the company's operational objectives
• Definition and implementation of new developments
Main requirements for the role:
• Engineering knowledge base (informatics preferred)
• Experience in similar roles
• High communication and critical capacity
• Autonomy and results orientation
• Proficiency in English
• A clear understanding of Object Oriented Programming (OOP)
• Create testable code and prioritize testing
Essential requirements:
• 2+ years of Javascript experience (TypeScript, React.js, Node.js, MongoDB stack)
• API design and development
• User interface development
• Experience in microservices architectures
• Experience in database design and programming (MongoDB preferred)
• Knowledge of object storage (Preferred MinIO)
• Knowledge of message brokering tools (RabbitMQ preferred)
• Knowledge of test frameworks (jest, jasmine, karma, mocha, etc.)
• Experience with version control and CI/CD software
• Experience in deploying applications on local and/or external networks
• Experience with containerized applications (Docker)
Valuable Aspects:
• Full-Stack Development
• Semantic documents in HTML5 and CSS
• Kubernetes
• Virtual Machines & Server Management
• Computer Networks
• Linux Management
• Management of distributed database architectures (MongoDB)
• Backup Management (DBs & VM's)
This could be your opportunity
Send us your application to geral@enging.pt